I set a goal back in January to read fifty books this year, and I'm closing in! I've mostly been reading novels, with a sprinkling of nonfiction tossed in for good measure. I'm going to talk about craft books in a separate post, but in the meantime, here are some of the novels I've read (or am currently reading) over the past month.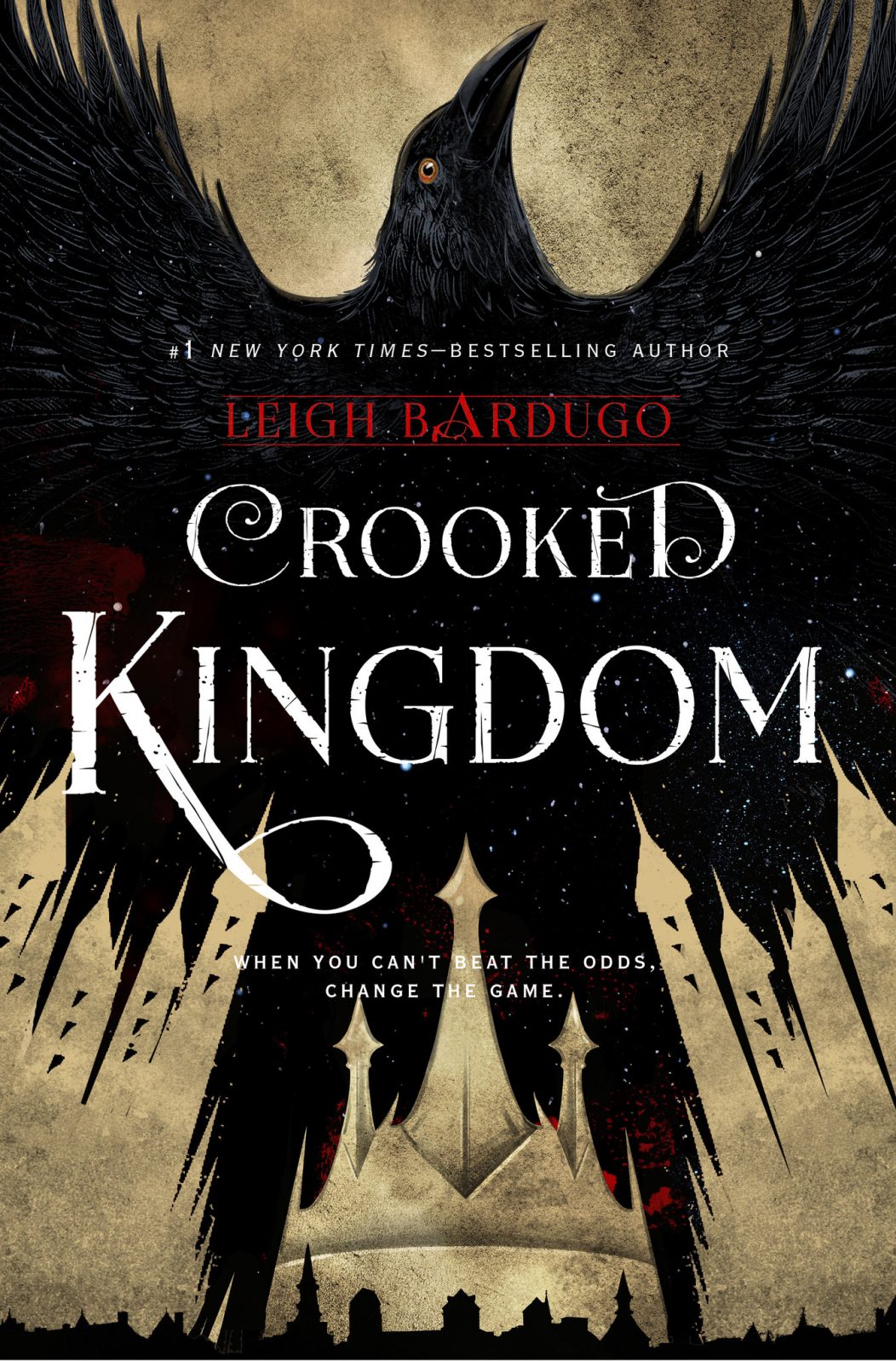 CROOKED KINGDOM: Kaz Brekker and his crew have just pulled off a heist so daring even they didn't think they'd survive. But instead of divvying up a fat reward, they're right back to fighting for their lives. Double-crossed and left crippled by the kidnapping of a valuable team member, the crew is low on resources, allies, and hope. As powerful forces from around the world descend on Ketterdam to root out the secrets of the dangerous drug known as jurda parem, old rivals and new enemies emerge to challenge Kaz's cunning and test the team's fragile loyalties. A war will be waged on the city's dark and twisting streets―a battle for revenge and redemption that will decide the fate of magic in the Grisha world.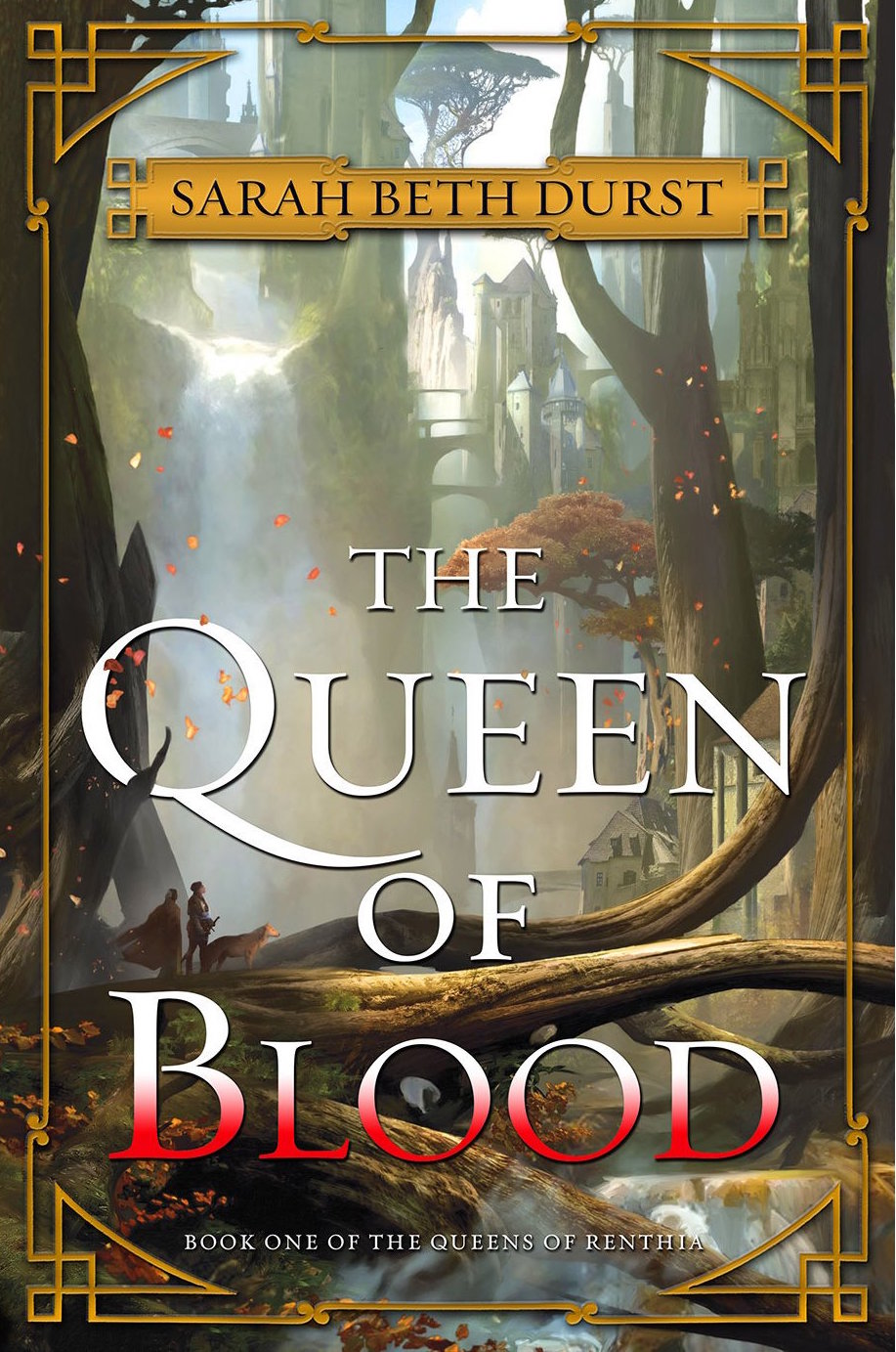 THE QUEEN OF BLOOD: An idealistic young student and a banished warrior become allies in a battle to save their realm in this first book of a mesmerizing epic fantasy series, filled with political intrigue, violent magic, malevolent spirits, and thrilling adventure
Everything has a spirit: the willow tree with leaves that kiss the pond, the stream that feeds the river, the wind that exhales fresh snow . . .
But the spirits that reside within this land want to rid it of all humans. One woman stands between these malevolent spirits and the end of humankind: the queen. She alone has the magical power to prevent the spirits from destroying every man, woman, and child. But queens are still just human, and no matter how strong or good, the threat of danger always looms.
With the position so precarious, young women are chosen to train as heirs. Daleina, a seemingly quiet academy student, is under no illusions as to her claim to the throne, but simply wants to right the wrongs that have befallen the land. Ven, a disgraced champion, has spent his exile secretly fighting against the growing number of spirit attacks. Joining forces, these daring partners embark on a treacherous quest to find the source of the spirits' restlessness—a journey that will test their courage and trust, and force them to stand against both enemies and friends to save their land . . . before it's bathed in blood.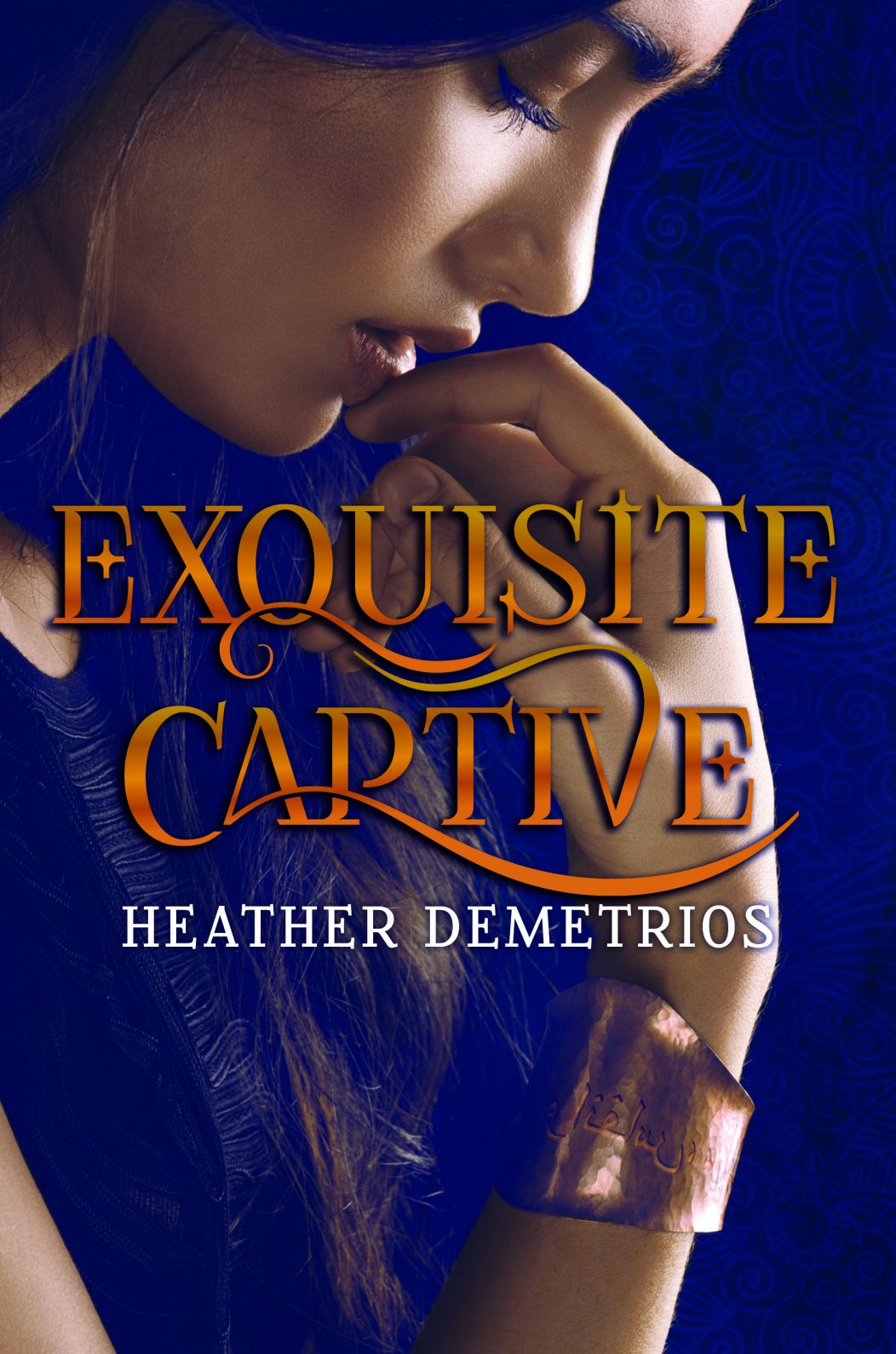 EXQUISITE CAPTIVE: Nalia is a jinni of tremendous ancient power, the only survivor of a coup that killed nearly everyone she loved. Stuffed into a bottle and sold by a slave trader, she's now in hiding on the dark caravan, the lucrative jinni slave trade between Arjinna and Earth, where jinn are forced to grant wishes and obey their human masters' every command. She'd give almost anything to be free of the golden shackles that bind her to Malek, her handsome, cruel master, and his lavish Hollywood lifestyle.
Enter Raif, the enigmatic leader of Arjinna's revolution and Nalia's sworn enemy. He promises to free Nalia from her master so that she can return to her ravaged homeland and free her imprisoned brother—all for an unbearably high price. Nalia's not sure she can trust him, but Raif's her only hope of escape. With her enemies on the hunt, Earth has become more perilous than ever for Nalia. There's just one catch: for Raif's unbinding magic to work, Nalia must gain possession of her bottle…and convince the dangerously persuasive Malek that she truly loves him. Battling a dark past and harboring a terrible secret, Nalia soon realizes her freedom may come at a price too terrible to pay: but how far is she willing to go for it?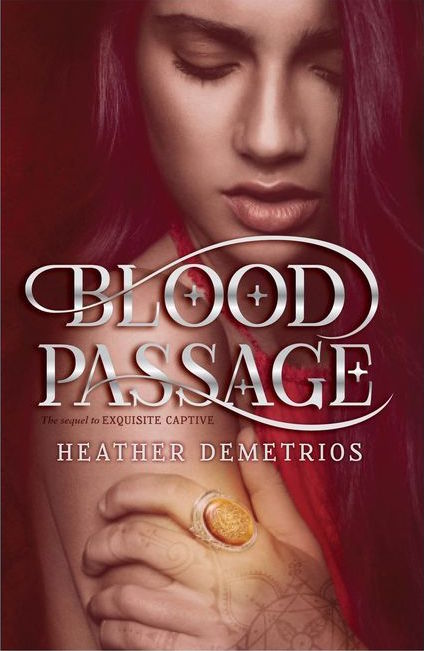 BLOOD PASSAGE: When Nalia arrives in Morocco to fulfil Malek's third and final wish she's not expecting it to be easy. Though Nalia is free from the shackles that once bound her to Malek as his slave, she's in more danger than ever before.
Meanwhile, Malek's past returns with a vengeance as he confronts the darkness within himself, and Raif must decide what's more important: his love for Nalia, or his devotion to the cause of Arjinnan freedom.
Set upon by powerful forces that threaten to break her, Nalia encounters unexpected allies and discovers that her survival depends on the very things she thought made her weak.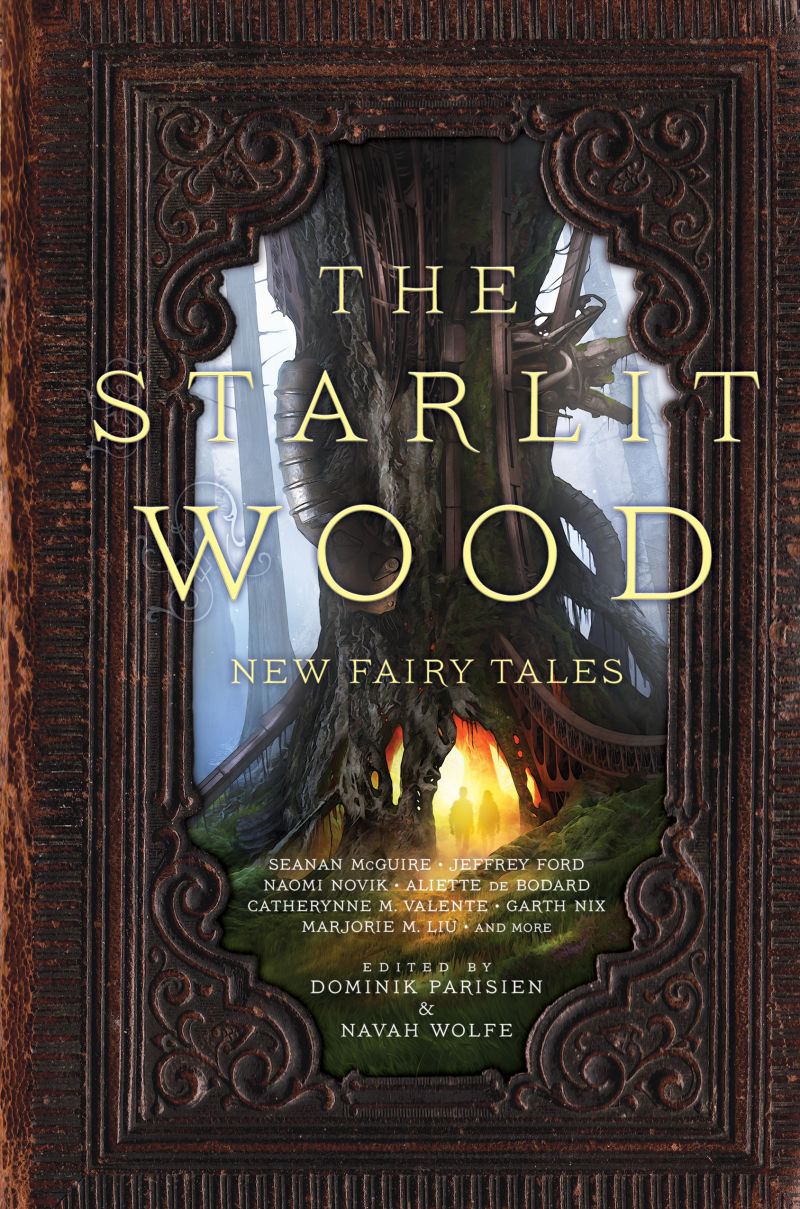 THE STARLIT WOOD: Packed with award-winning authors, this anthology explores an array of fairy tales in startling and innovative ways, in genres and settings both traditional and unusual, including science fiction, western, and post-apocalyptic as well as traditional fantasy and contemporary horror.
From the woods to the stars, The Starlit Wood: New Fairy Tales takes readers on a journey at once unexpected and familiar, as a diverse group of writers explore some of our most beloved tales in new ways across genres and styles.
As you can see, I've been reading fantasy pretty heavily, and I've really enjoyed being absorbed in all these new worlds.
*All book descriptions from Goodreads*