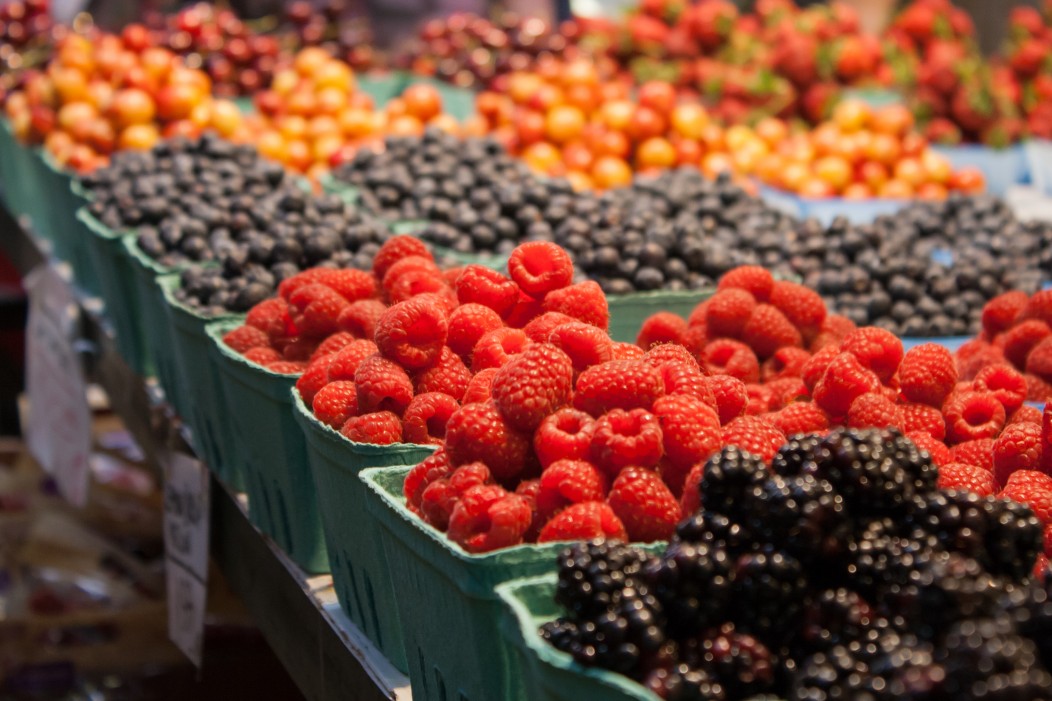 Each year, I choose a word that represents my thematic goal for the coming twelve months. For instance, in 2014, I chose "light." Last year, my word was "joy."
This year, my goal is to be fruitful.
Fruitful means "producing good or helpful results; productive." It's apt for my current mindset. I'm in the mood to be productive; I've been cleaving to lists and planners and apps that can help me better manage my time.
I want to end 2016 with a bounty: more words written, more books read, more dollars saved. More muscle built, more fat lost.
I've divided my goals (I prefer the idea of a goal over that of a resolution) into several categories. I want to read 50 books. I have revision plans for my writing. I plan to clean a part of my house every day. I intend to take drawing classes and learn about screenwriting.
I have travel plans and home plans and health plans. Financial goals and personal agendas.
I will be self-disciplined.
I will be productive.
I will be fruitful.
Photo credit: Derek Bruff / Flickr Creative Commons