Welcome to this week's "Currently" post!
CURRENTLY:
LOVING
I've renewed my obsession with the Fitnessista's brownie batter protein bites. I used to make these things ALL. THE. TIME., but took a break last fall. They're back now, and as delicious as ever. They're sweetened with protein powder and maple syrup instead of sugar, and the slightly crunchy blend of coconut, almond butter, and chocolate chip is dreamy. If you're on the market for a high-protein treat, I recommend these. They never last long in my house.
(I forgot to take an artfully arranged picture of my last batch [because I inhaled them], so here's an old shot of them crammed into a tupperware container.)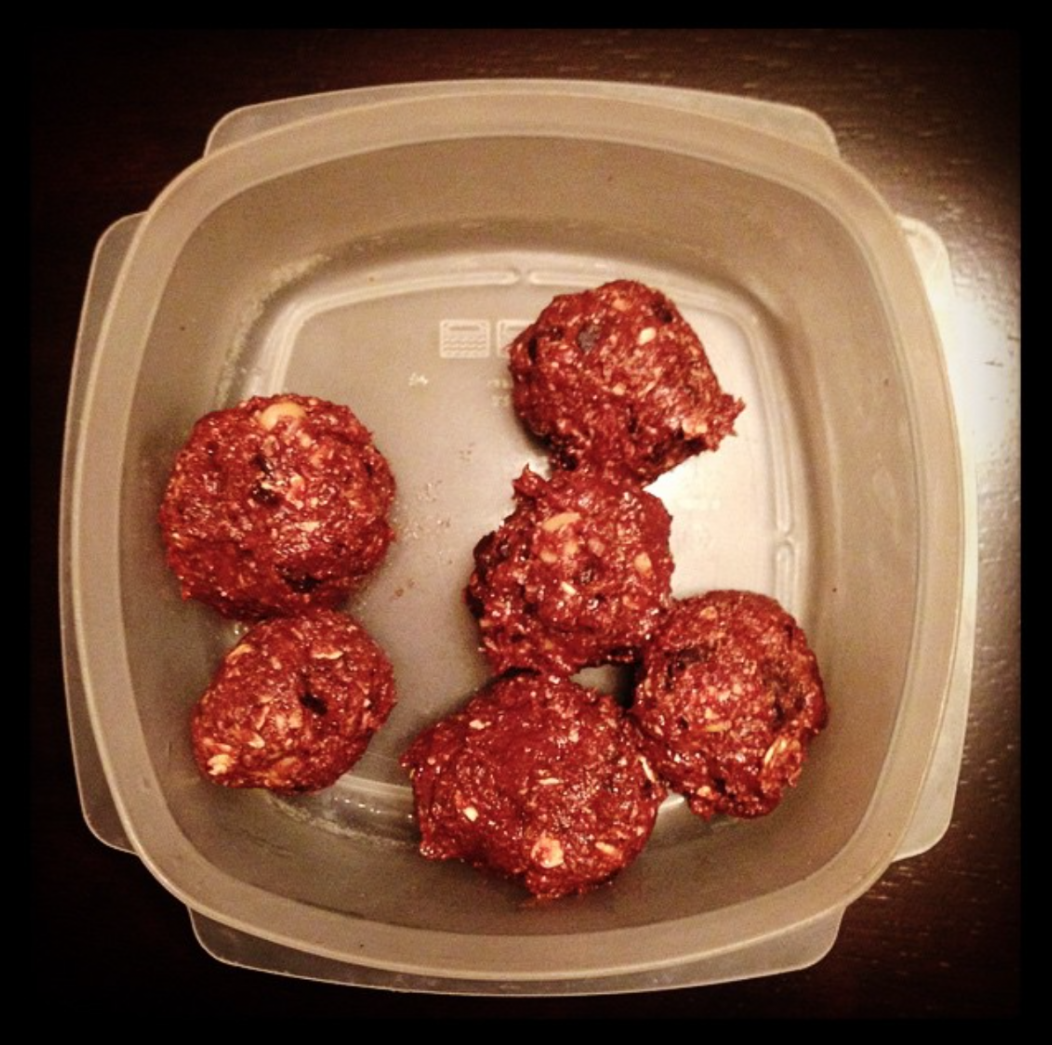 READING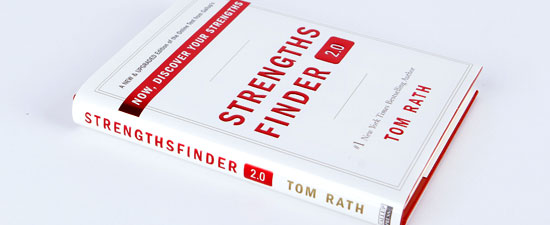 My wonderful friend Liza I were chatting recently and she was telling me about her personality strengths. It inspired me to discover my own, and she very sweetly gifted me with this Strengths Finder 2.0 book. I was stoked to go online and take my assessment. According to the website, Strengths Finder is designed to:
Do you have the opportunity to do what you do best every day?

Chances are, you don't. All too often, our natural talents go untapped. From the cradle to the cubicle, we devote more time to fixing our shortcomings than to developing our strengths.

To help people uncover their talents, Gallup introduced the first version of its online assessment, StrengthsFinder, in the 2001 management book Now, Discover Your Strengths. The book spent more than five years on the bestseller lists and ignited a global conversation, while StrengthsFinder helped millions to discover their top five talents.

In StrengthsFinder 2.0 Gallup unveiled the new and improved version of its popular assessment, language of 34 themes, and much more. While you can read this book in one sitting, you'll use it as a reference for decades.

Loaded with hundreds of strategies for applying your strengths, this Wall Street Journal, Business Week, and USA Today bestseller will change the way you look at yourself — and the world around you — forever.
I took the assessment last weekend and discovered my top 5 themes, which are very interesting. Now I have to read the action plan to discover how to best utilize them in my life!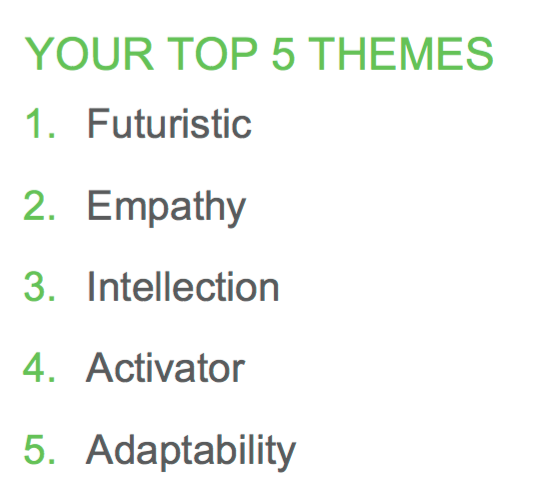 WATCHING
Like the rest of the world, I recently binged all eight episodes of Netflix's original series Stranger Things. Set in1983, and focused on the disappearance of a young boy, it's an homage to all things 80s, as well as the work of Steven Spielberg and Stephen King of that era. It's replete with Trapper Keepers, creepy government scientists, super-powered girls, and monsters in the walls. I stayed up all night to watch (and definitely waited until it was light out to go to bed) and was rewarded with a show both fascinating and creepy, as well as nostalgic and fun. Part of the fun is watching the pieces come together (how exactly is Eleven connected to the monster?!) and part of it is just the sheer joy of being scared by things that go rattle in the night. If you haven't watched it yet, I suggest giving it a shot. Just be sure to keep a light on while you do.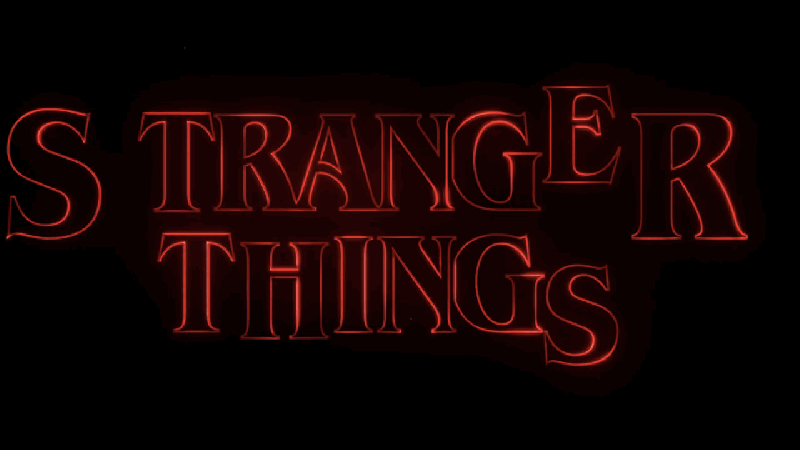 LISTENING TO
I've been listening to Fiona Apple since I was in high school in the late 90s. I recently made a playlist of my favorite songs of hers, and it's perfect. Complex instrumentation, poetic lyrics, and hypnotic beats are just what I want on a lazy summer afternoon when I'm hiding indoors from the brutal Texas summer.
THINKING ABOUT
I'm in the midst of setting up an LLC (which is so expensive!) and I've been pondering potential names. Along with that, I also need to set up some additional websites, which will also need names and designs. I have a few ideas pinging around, but I haven't settled on anything just yet.
ANTICIPATING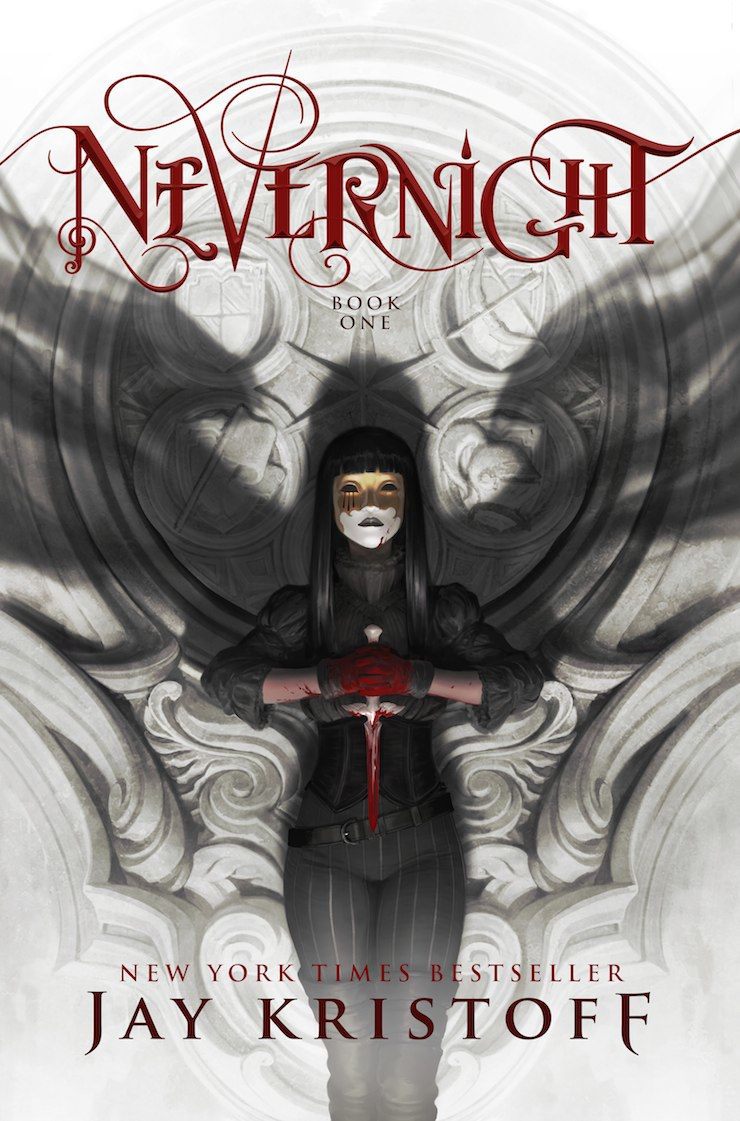 I'm pretty intrigued by Jay Kristof's upcoming novel Nevernight. Check out this Goodreads description:
In a land where three suns almost never set, a fledgling killer joins a school of assassins, seeking vengeance against the powers who destroyed her family.

Daughter of an executed traitor, Mia Corvere is barely able to escape her father's failed rebellion with her life. Alone and friendless, she hides in a city built from the bones of a dead god, hunted by the Senate and her father's former comrades. But her gift for speaking with the shadows leads her to the door of a retired killer, and a future she never imagined.

Now, Mia is apprenticed to the deadliest flock of assassins in the entire Republic—the Red Church. If she bests her fellow students in contests of steel, poison and the subtle arts, she'll be inducted among the Blades of the Lady of Blessed Murder, and one step closer to the vengeance she desires. But a killer is loose within the Church's halls, the bloody secrets of Mia's past return to haunt her, and a plot to bring down the entire congregation is unfolding in the shadows she so loves.

Will she even survive to initiation, let alone have her revenge?
Don't you want to read that?
WISHING
I have a hair appointment this week, and I've been thinking about what to do. I've been sporting a bob for years, and I'm ready to change it up, but I'm pretty limited because of my hair type. My hair is a victim of thyroid disease; what used to be thick waves has become thin, patchy, and pin-straight. I wish I could go for something like this or this, but if those are out, then I can at least play with the color. I'm debating between red and caramel, and I probably won't decide until I'm in the chair. Here I am with both colors. Any thoughts?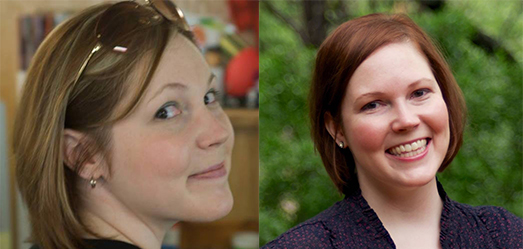 MAKING ME HAPPY
This Paris hoodie. I have another one (I ❤️ Paris) that I bought on my trip there in 2009, and I thought it was time for another. Anyone who knows me know that hoodies are my JAM — if I could wear them year-round, I would. For me, there's nothing more comfortable. I saw PSG goalkeeper Kevin Trapp modeling this one on his Instagram account (isn't he so pretty?), and I stalked it until it went on sale. Can't wait for mine to arrive!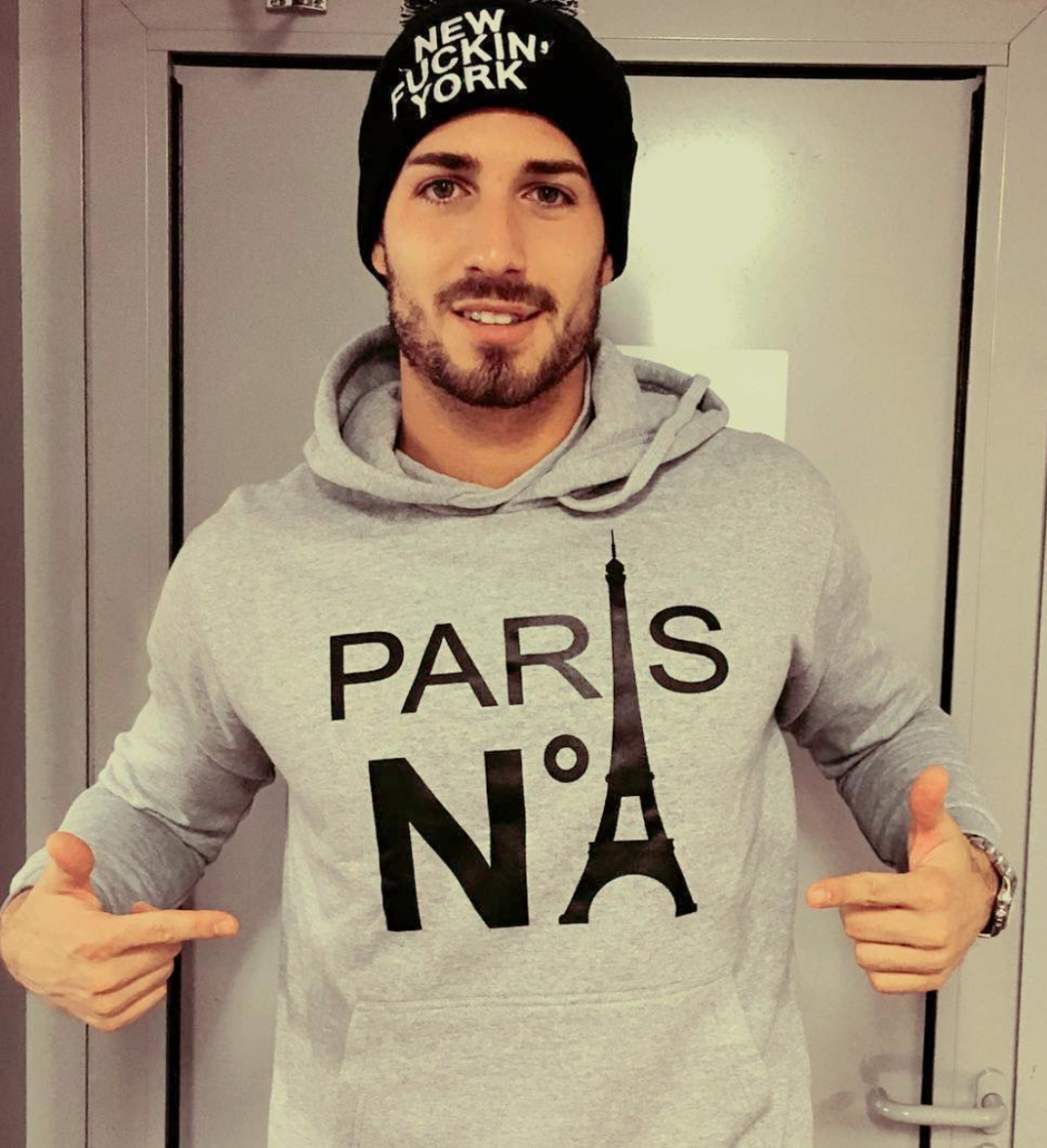 That's it for now! See you in two weeks with more faves.