Welcome to this week's "Currently" post!
CURRENTLY:
LOVING
Because I live in a small apartment with two cats, odor control is very important. This means cleaning regularly (especially the litterbox), and running an air filter 24/7. I also like to supplement with incense and candles, to keep the air smelling good. Not only does it make the house more pleasant, but for some reason, I write better when there is a sweet scent in the air. To accommodate this, I used to stockpile vanilla sugar and coconut soy candles from my favorite candle company, but it went out of business a few years ago. I've been searching for a replacement, and right now I like these soy candles from Target that come in loads of glorious scents: Pineapple, Bali Sunrise, Sugar Blossom, Red Velvet and more. Lately I've been burning Sweet Spun Sugar, which has hints of vanilla and cotton candy. My one complaint is that the candle doesn't burn as evenly as it should, because it only has two wicks. But I'm willing to overlook it for the luscious scent.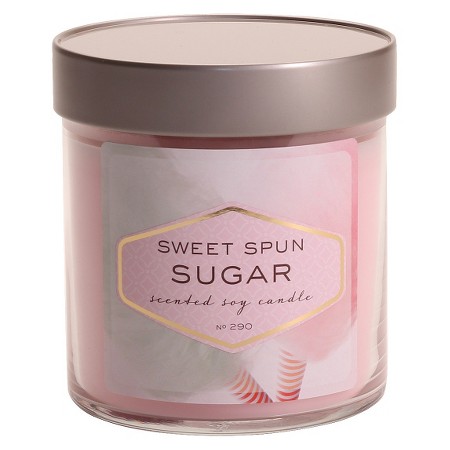 READING
I finally took the plunge into graphic novels! As a writer, I'm interested in all forms of storytelling, but the graphic novel format has never appealed to me. For some reason, I generally find the mix of text and art a bit difficult to read. However, after a lot of research and recommendations, I decided to give the award-winning Nimona a shot. I'm really glad I did, because it's great. It's physically easy to read, and the story is fascinating and compelling. I definitely recommend it, and I will pursue other works by Noelle Stevenson.
I also just finished up Kat Howard's Roses and Rot, a fascinating twist on the classic fairy tale. It has all the elements: sisters, an evil mother, fairies, sacrifices, and more, and is set at a too-good-to-be-true artist's colony.
WATCHING
I've been meaning to watch Miss Fisher's Murder Mysteries for ages, and I finally fired it up a few weeks ago. Thanks to the beauty that is Netflix, I managed to binge through all three seasons in less than a month. I absolutely love it, and I'm crossing my fingers for a fourth season. The show is a bit like Murder, She Wrote, except set in Australia in the 1920s and featuring a deliciously glamorous protagonist (and an equally dashing, ever-amused police inspector). The mix of smarts, humor, and incredible fashion makes for a perfect viewing experience.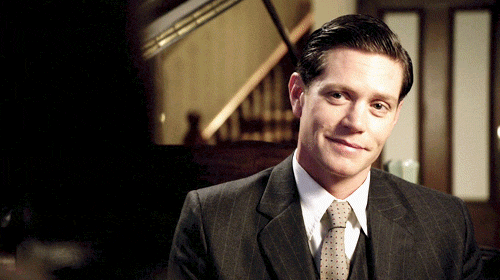 LISTENING TO
I primarily listen to music when I'm doing work for my day job (otherwise, I go for quiet). Without going into details about that, I'll say that it's fairly monotonous data work that goes faster with a good beat behind it. Lately I've been playing a mix of Maroon 5 when working, mostly for two reasons: 1. It's peppy, but not annoying or intrusive, and 2. They have a large enough catalog that I don't run out of music before my work is done. I get that Maroon 5 is not everyone's cup of fun (my husband is not a fan), but I enjoy it. No shame.
THINKING ABOUT
Lately I've been thinking about my various story ideas and how to implement them. In my last CURRENTLY post, I talked about Lindsay Smith's outlining techniques, and those are still on my mind as I work on plotting several different projects. Right now, I'm trying to tell myself the stories in a really basic way, so I can make sure to work out all the plot points in advance. I'm also hard at work on an exciting self-publishing project, so I'm learning as much as I can about that process. That's something I hope to complete by the end of the year, and I'm very excited to see how it turns out.
ANTICIPATING
I anticipate that I will love the heck out of my new phone case, because I already do! You know how everyone has a weird thing that seems to happen only to them? Like maybe technology fritzes in your presence (hey, Mom!) or you tend to get splashed by running water at every turn (hi, Babe.). For me, things fall. I'll open a cabinet and a cup will drop on my head. If I walk by the fridge, the roll of paper towels on top will crash on me. If I set my phone on the coffee table, it will inevitably clatter to the floor like a kamikaze pilot. I don't know why it happens, but it's frustrating, and I was really getting concerned about my screen cracking. In perfect happenstance, my desire for a more protective phone case coincided with the discovery of this Grimm-inspired phone wallet, which resembles a tiny book of fairy tales. I'm anticipating a definite happily-ever-after with this one.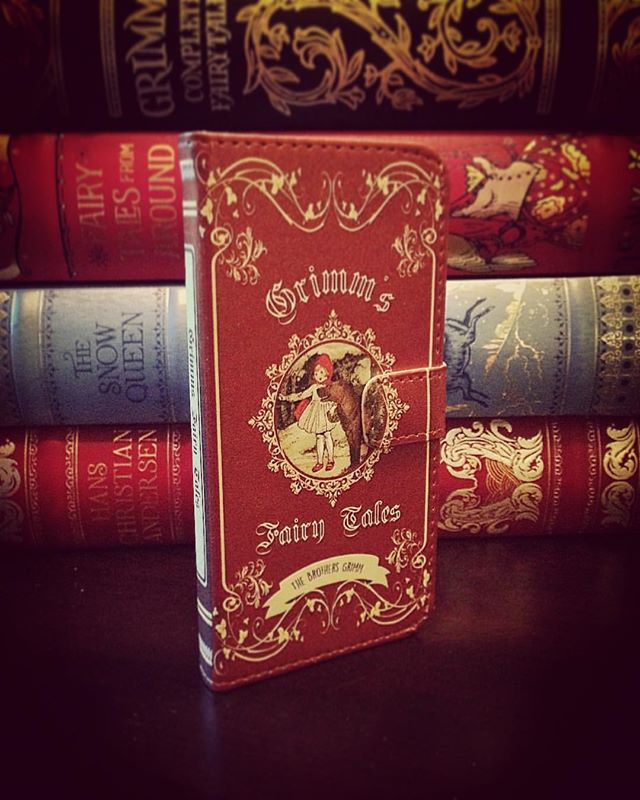 WISHING
I wish I could eat a really good Belgian waffle every day. This is not the healthiest wish (especially for someone who isn't supposed to eat a lot of carbs), but for whatever reason, I've been craving waffles since last fall. It all started with these, which I got at my favorite coffee shop in Denton. They aren't on the menu anymore (I'm hoping they return in the cooler months!), but at this point, any fresh, non-toaster waffle would do.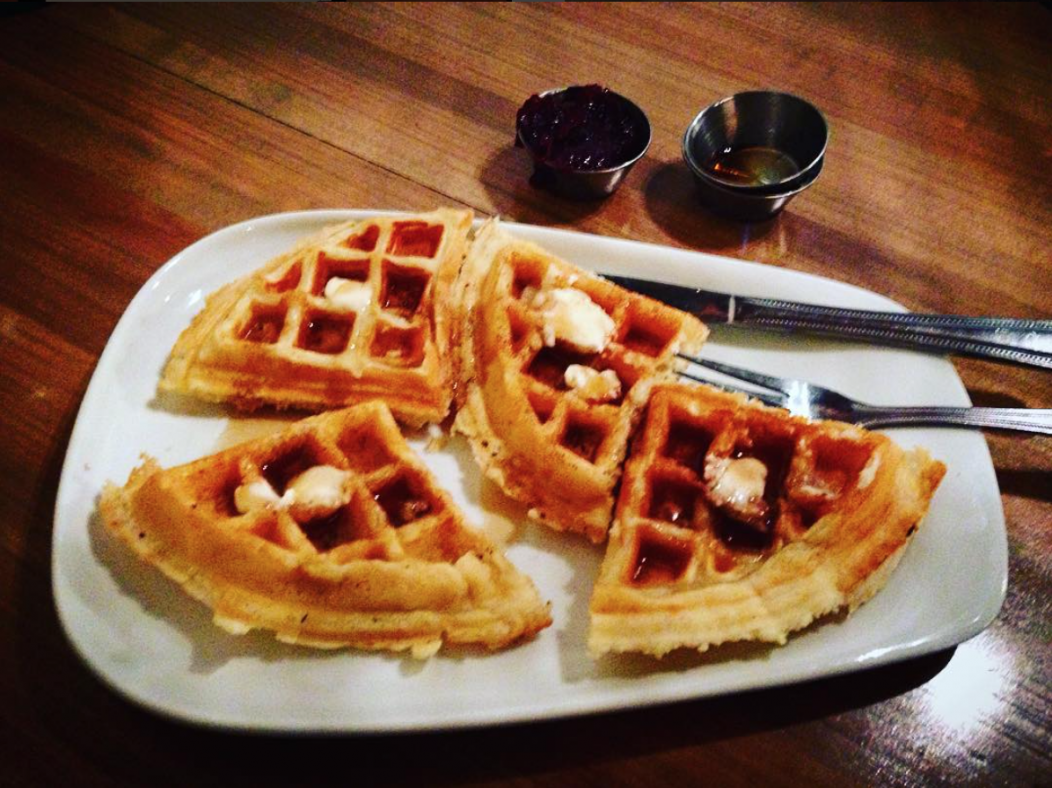 MAKING ME HAPPY
Turbans, caftans, and donut notebooks. For obvious reasons.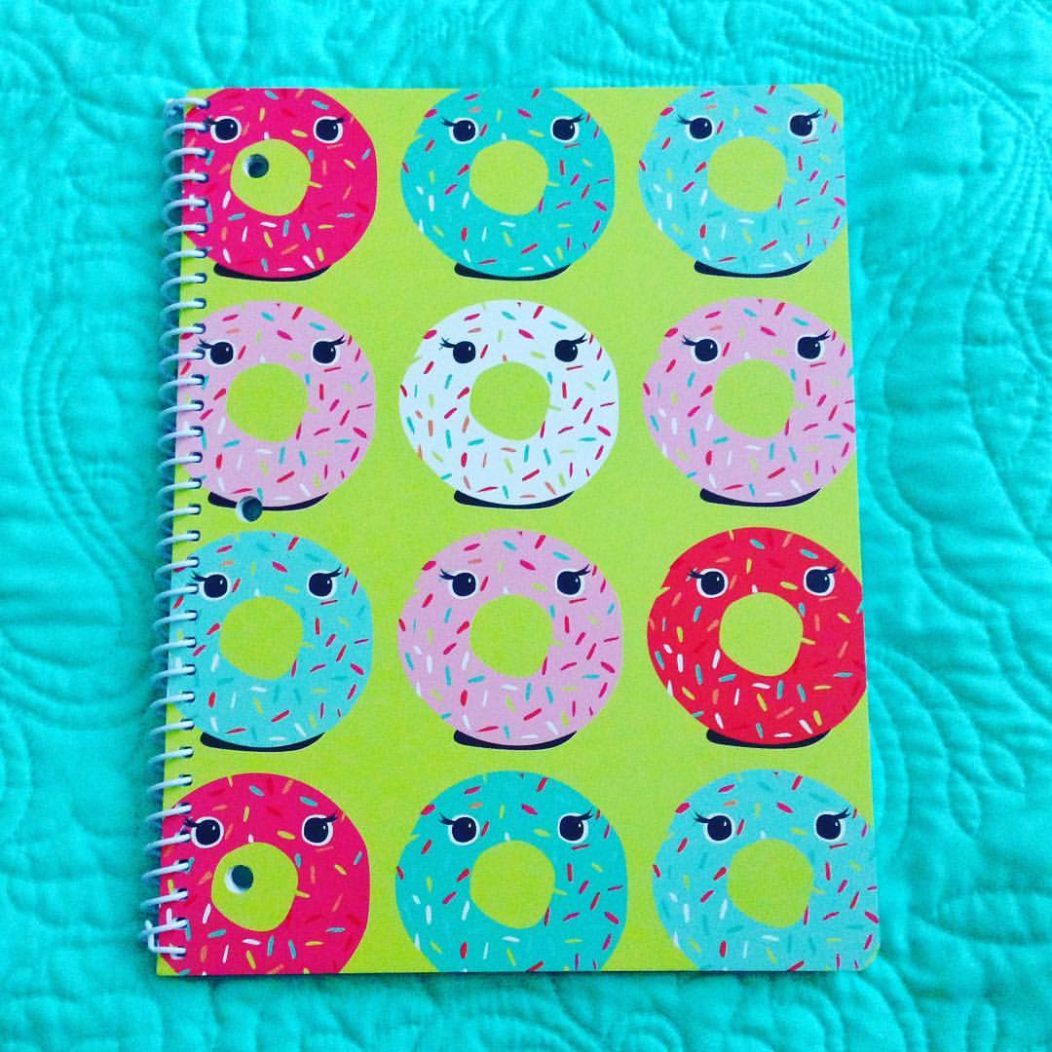 That's it for now! See you in two weeks with more faves.