It's time for another "Currently" post! Enjoy!
CURRENTLY:
LOVING
Working with my friend Debbie at the World Tree Institute. Debbie is a coach for creative women, and she and I have been creating an action plan to help me feel more inspired, positive, productive, and happy. Deb is a wonderful cheerleader and hugely supportive, but she's also honest and straightforward. This is how she describes her work:
I'M ALL ABOUT YOU EXPERIENCING RADICAL SELF LOVE, MAKING MONEY PURSUING YOUR PASSIONS AND IMPACTING THE WORLD IN YOUR POWERFUL, UNIQUE WAY.
Her sessions and encouragement are so genuine and helpful and I have really high hopes that this will take everything in my life to the next level.
READING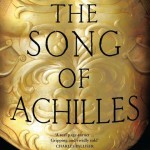 My reading has been way on the back burner lately, because I've been working on lots of other projects and doing different things with my relaxation time. At the moment, I'm reading The Song of Achilles. It's great and I'm enjoying it, and I don't mind at all that I'm taking it slowly.
WATCHING
Lately I've been into old reruns of Supernatural — like, way back to seasons one and two. But since I mentioned my love of the Winchesters last time, I guess I should also include something new, right?
Well, my husband is a big fan of Community's Dan Harmon, so he started watching another show Harmon has a hand in: Rick and Morty. I'll admit it took me a while to get into the show — it's weird and sometimes gross and often hard to understand. But it's also pretty funny and something the hubs and I enjoy watching together. Get Schwifty.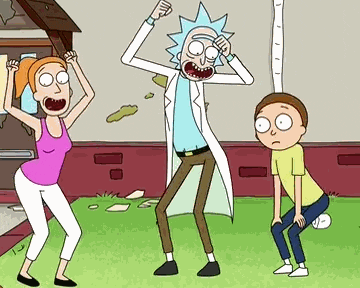 LISTENING TO
In addition to my writing, I have a "day job" that I do from home. The details are not an interesting discussion for this blog, but it's the kind of job that allows me to listen to all sorts of music as I work, because I'm not dealing with words. Lately, I've really been into Miles Davis's The Peacocks. It's good, solid jazz — great melodies, but nothing smooth or irritating. Miles Davis is a classic for a reason, and this particular album is one of my favorites of his.
THINKING ABOUT
One of the tasks I'm working on in my creative coaching is being more decisive. In terms of my writing, I've been bouncing around among five projects, trying to figure out which one was most appealing and the one I wanted to settle into. After conversations with some friends and a lot of thought, I've made a choice, and I'm incredibly excited to dive into this new manuscript. I'm still revising my last project, so right now I'm working on the balance between old and new, but this new one is stalking my thoughts, demanding to be written. It's going to be fun.
ANTICIPATING
I have high hopes that I'll be able to attend the North Texas Teen Book Festival later this month. I'm still working out some scheduling details, but if things go as planned, I'll get to head up to Irving and spend time with some lovely author friends. This is the second annual NTTBF; I went last year when it debuted and loved it. The list of panels this time around is enormous, which means there's something for everyone, whether your literary tastes run to magic, book boyfriends, travel, dystopias, or more.
WISHING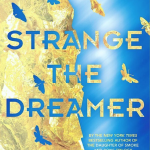 That I could get my hands on an early copy of Laini Taylor's Strange the Dreamer. I've already preordered my copy, which comes out in September, but if I could score an ARC…well. Laini is one of my three favorite authors; her words are like literary ambrosia. I feel like I could get tipsy on the magic of her writing. Entertainment Weekly has already released the prologue to the novel, so do yourself a favor and go read it.
MAKING ME HAPPY
Right now, I'm enjoying lemon tea, lemongrass candles, the rare rainy day, cozy throw blankets, purple pens, spring flowers, and twinkle lights.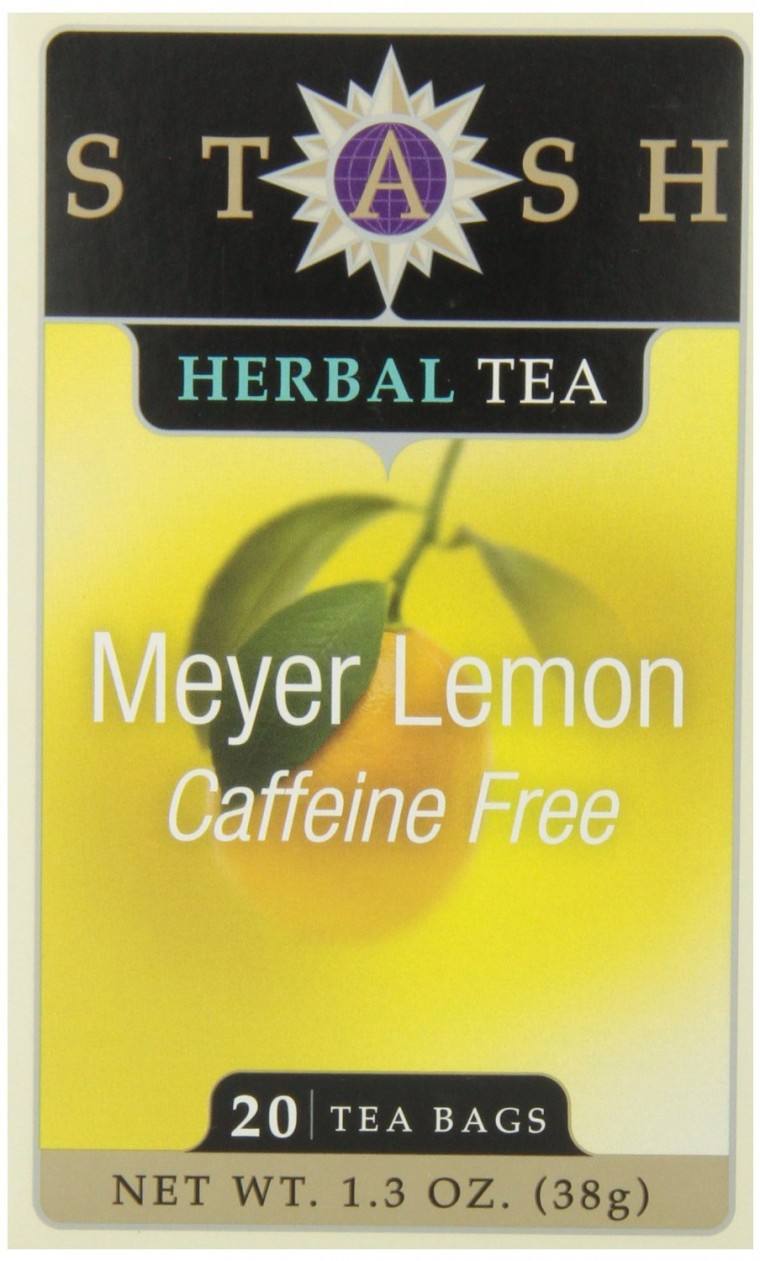 That's it for now! See you in two weeks with more faves.