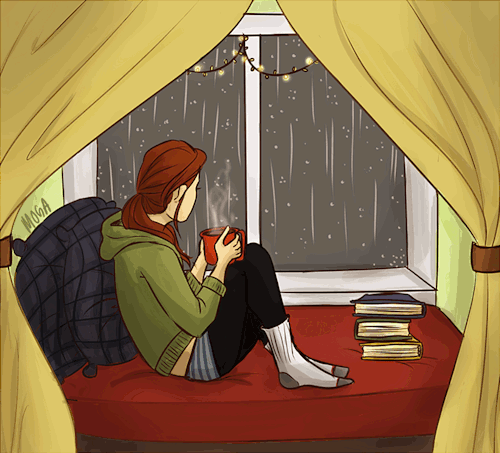 I recently learned about the Danish concept of hygge, which has no direct English translation but closely relates to the word "cozy." In the cold, dark winter months, the Danes embrace this "quality of cosiness and comfortable conviviality that engenders a feeling of contentment or well-being." And so, as the year draws to a close, I've indulged in my own hygge by curling up with candlelight and comfy socks, plush throws and nubby sweaters, mugs and mugs of cocoa, and reflecting on 2016.
Many, many people have described 2016 as a garbage fire. This was the year that stole Alan Rickman, David Bowie, and Prince, and allowed a businessman with no political experience to rise to the highest political office in the country. This year brought cultural strife, divisiveness, and a fair amount of horror (African Americans gunned down by police, Syrian refugees gunned down by their own government). Across the world, people marveled at how genuinely terrible the year was.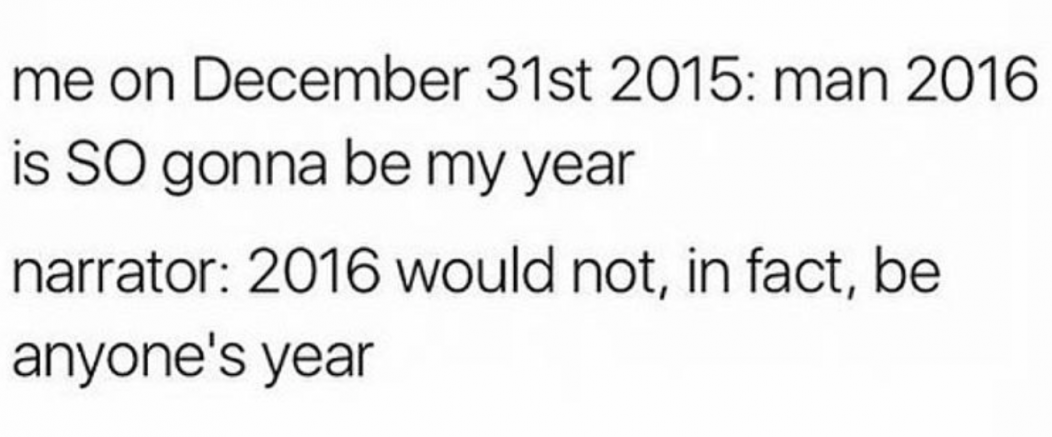 Thus, many of us are looking toward 2017 with a sense of trepidation: should we feel hopeful that things will improve? Or will the downward slide continue as a new regime comes to power and more people feel threatened? I will admit I'm as nervous as anyone about what the new year will bring. However, after thinking about the past year, I'm tentatively grasping at the straws of hope. For me personally, 2016 was tough and littered with tragedy. But it had its highlights, too, and I think those are worth focusing on. When the world is dark, the smallest lights can make the biggest difference.
Graduation
In January, I graduated from Lesley University with my MFA in Creative Writing: Writing for Young People. It was something I'd dreamed about for more than a decade, and to finally accomplish it was one of my proudest moments. Not only that, but my classmates voted for me to be the student speaker at our graduation, so I got to stand up and speak about how incredible the experience was. My time at Lesley changed my life; I miss it, but I'm also so thrilled to have achieved this goal.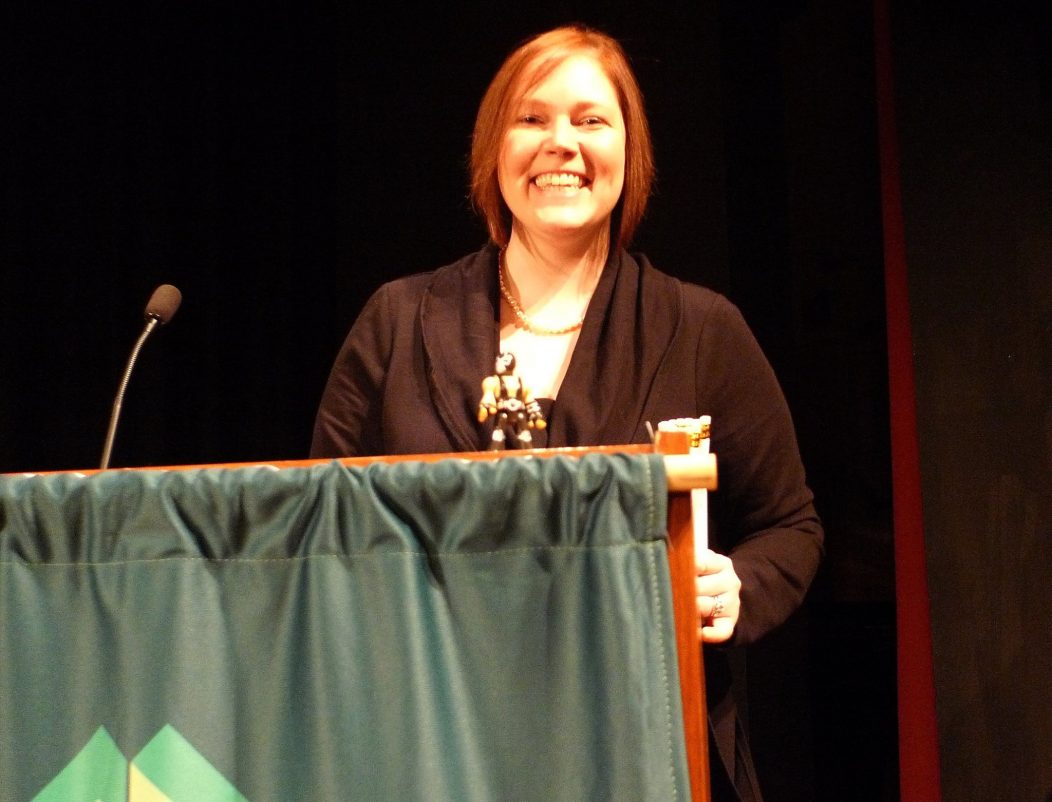 The Hanging Garden
I found out at the beginning of the year that I had been selected as one of five guest authors for The Hanging Garden's Aspiring Author series. The Hanging Garden is a YA short story blog run by a group of published authors. I've been reading it for a long time, and when I saw the call for guest authors, I applied on a whim. I was completely surprised to be selected, and the entire experience was such a treat. I met wonderful people and made new friends, deepened my connection with the Tumblr community, and got to share my story with all of THG's readers. And the good news is that they're doing the whole thing again in 2017, so aspiring authors can apply!
Writing Retreat
In October, I got the chance to spend a few days at a writing retreat with a group of author friends. Although I had known all of them for some time, this was my first experience retreating with this particular group, and it was lovely. We knocked out words, watched shooting stars, toasted s'mores, and regaled each other with our stories. This group of women is so impressive and talented, and I feel so honored to be friends with them. Writing retreats are good for the soul.
Vine and Bean
This year my friend Liza and I launched Vine and Bean, a cafe of the imagination. We both love writing short stories and wanted to work on our craft, so we took the leap and created a new site for it. It's been a labor of love and I've had so much fun creating everything. And we also accept submissions, so if you have a short story idea, let us know!
Family Christmas
The week before Christmas, my family came to visit and it was so excellent. We had amazing food, gave and received incredible gifts, and walked all over the city. We also checked out the Trail of Lights, which is an annual celebration here, but which I'd never done before. The city goes all out: there are thousands of lights, holiday displays, food vendors, and live performances. I didn't make it onto the Ferris Wheel and we missed out on the food trucks, but we still had a fantastic time. It's always lovely to spend time with my family, and this trip was a magical one. I miss them already.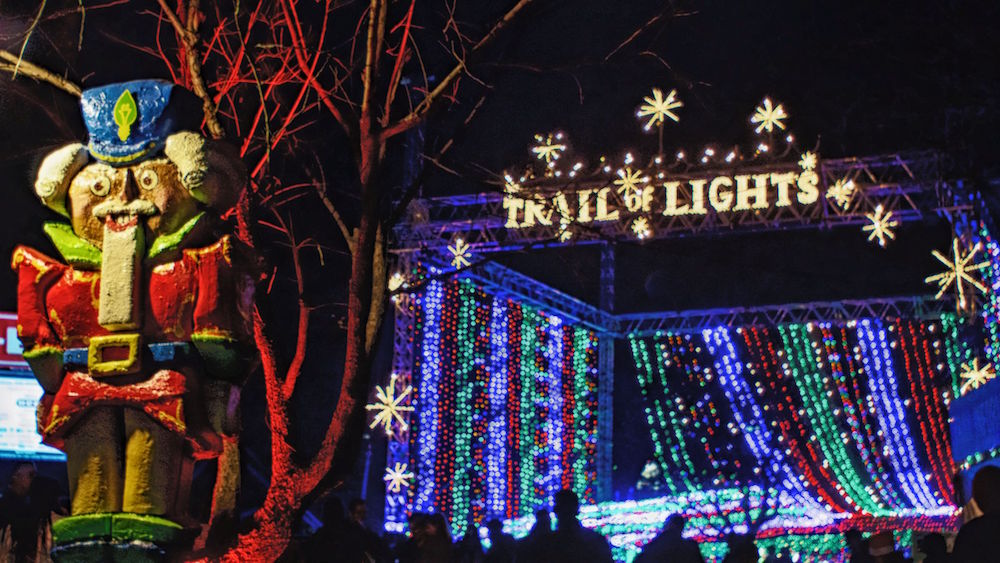 :::
Looking back at the past twelve months, it's clear to me that despite struggle and strife and loss, there were some genuinely good things about this year. And I think I need to hold on to this—this acknowledgment of the good within the bad and the feeling of gratitude—as we move into 2017. Because I fully expect 2017 to have challenges. But I also have hope that there will be beauty and magic, too, and I want to be able to celebrate those moments. Seventeen has long been my lucky number, and there's a blossom of optimism within me that believes 2017 will have its share of sparkle.
So now, it's time to sit with my calendar and planner and think about my goals for the coming year. I intend to take the next week enjoying my hygge state (cocoa and LUSH bath bombs and soft hoodies!) and contemplate where I want to be at this time next year.
What do I want to achieve in 2017? What steps can I take to reach for my dreams? How can I take what I learned this year and use it to improve on the next? What will my theme word for the year be? I aim to better utilize my time and increase my productivity, and I'm looking forward to figuring out how to do that. I hope 2017 will bring more words, more surprises, and more magic.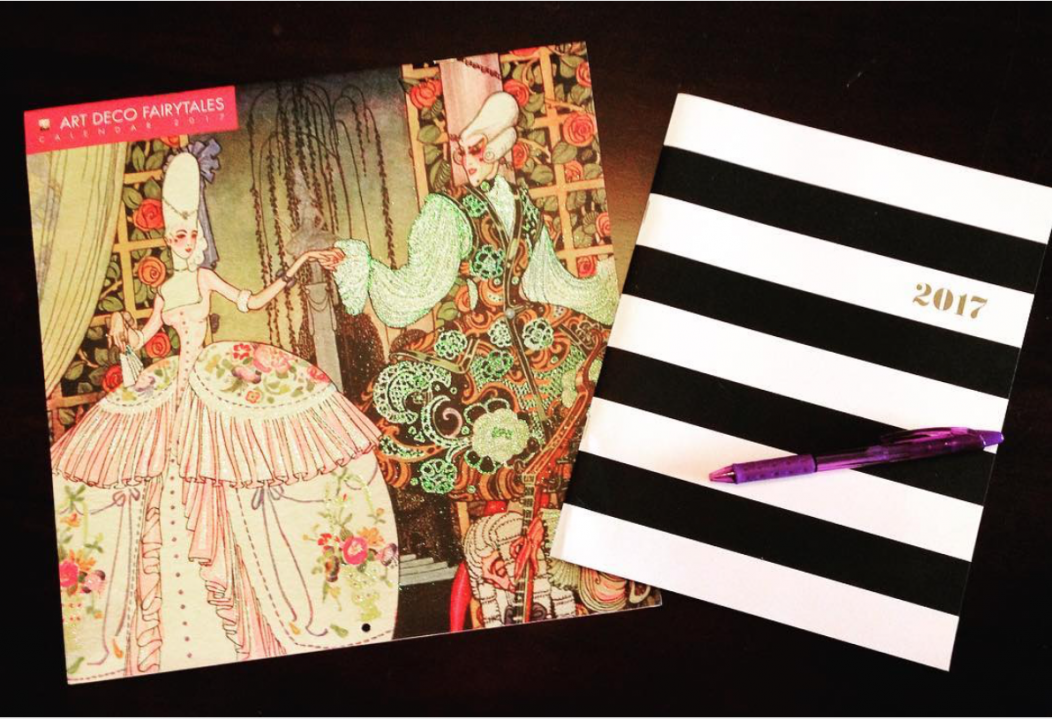 Wishing you all a Happy New Year and a delightful 2017. May it bring peace, joy, love, and happiness to everyone.