I know, I know. Never judge a book by its cover. But sometimes you just can't help it, and that's how I feel about these.
Check out these upcoming YA books (all headed our way in 2015). I don't know anything about any of them beyond what's in the synopses, but I'd read them based on the covers alone.
Magonia by Maria Dahvana Headley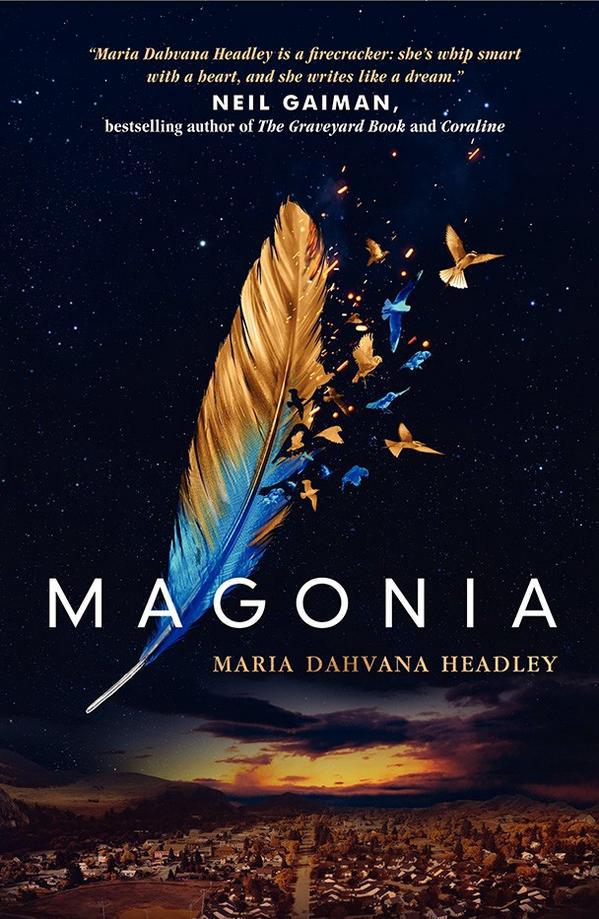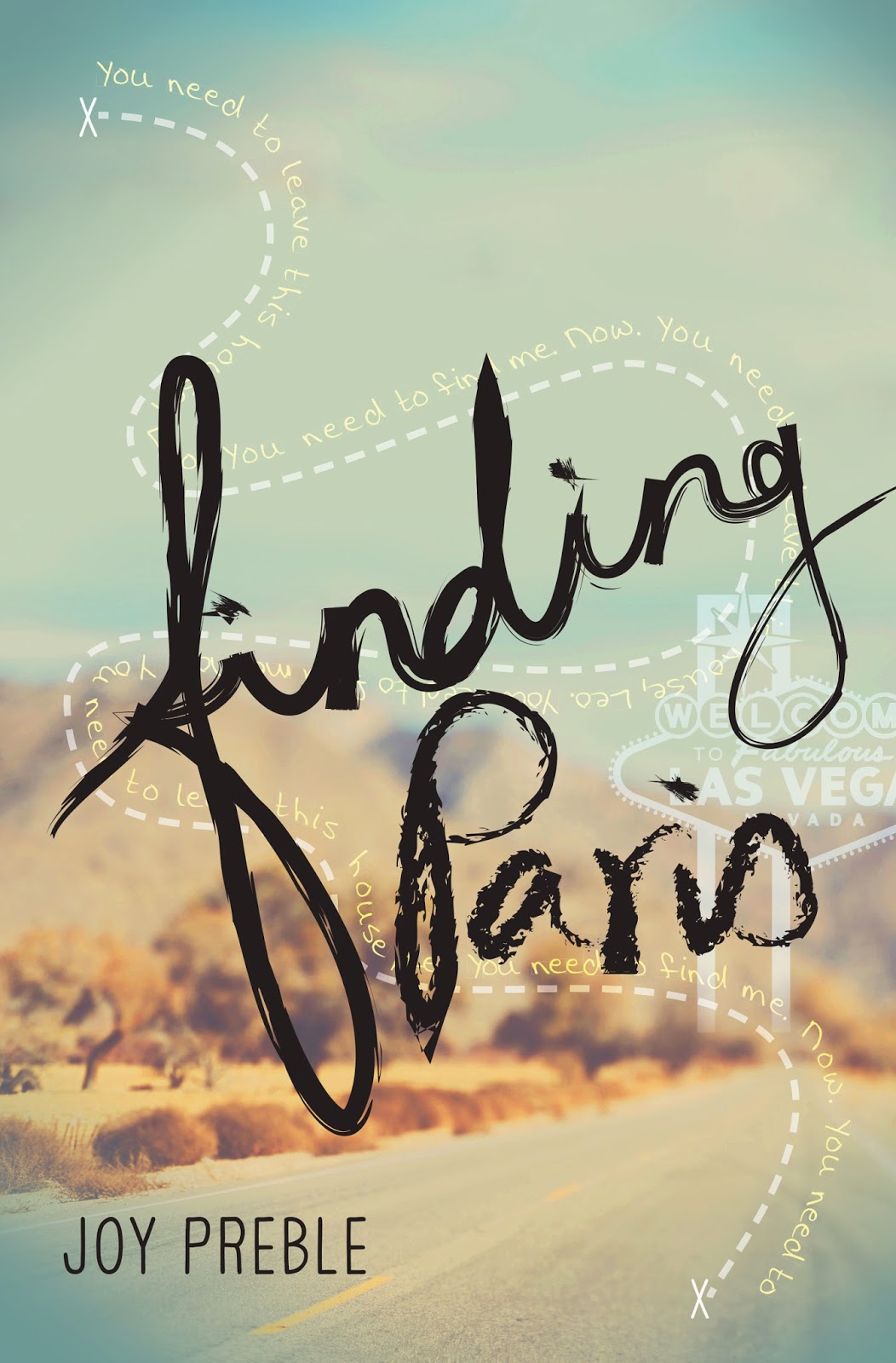 Burning Kingdoms by Lauren DeStefano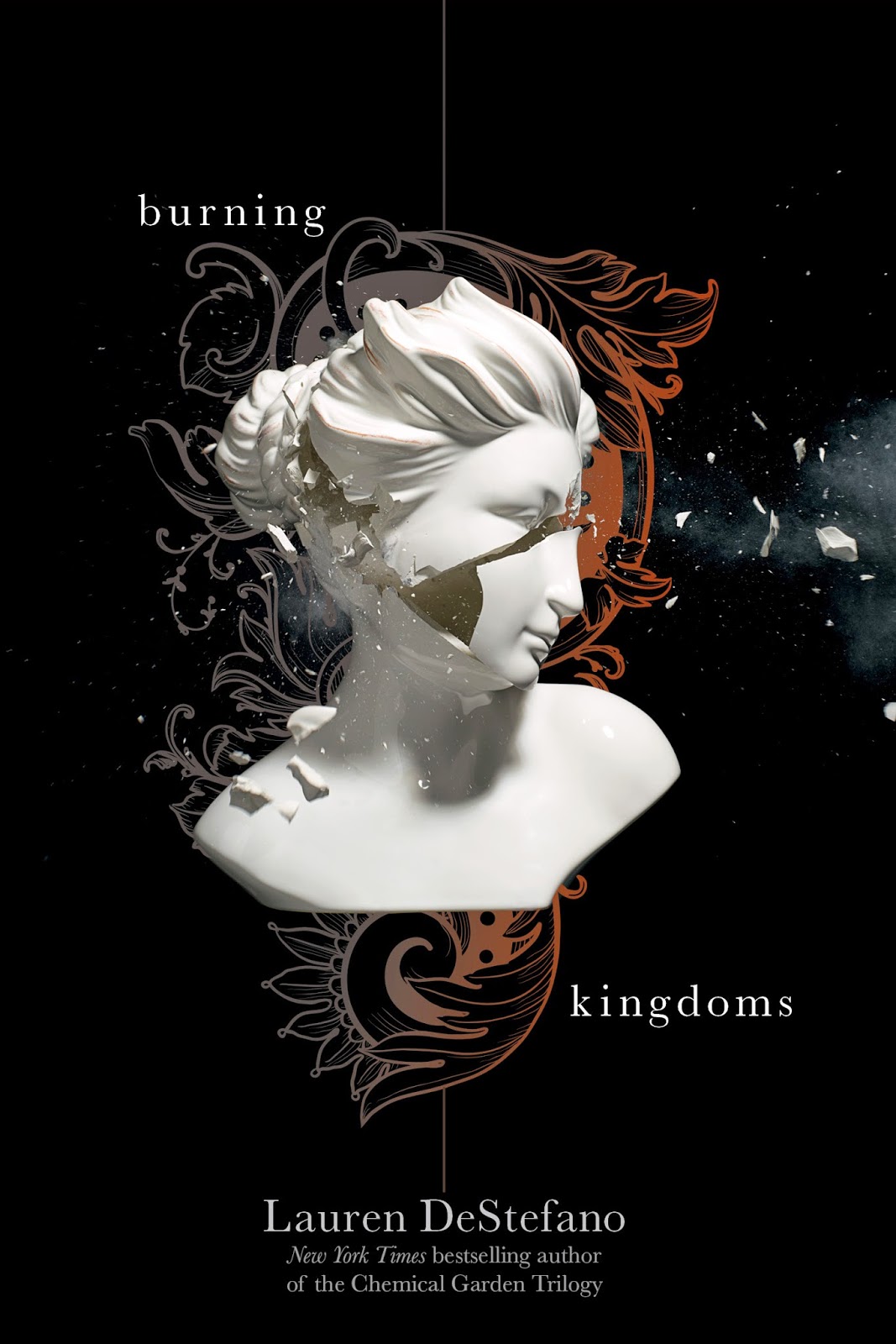 More and more I find myself drawn to beautiful, artistic covers as opposed to those with people/models on them. What about you?